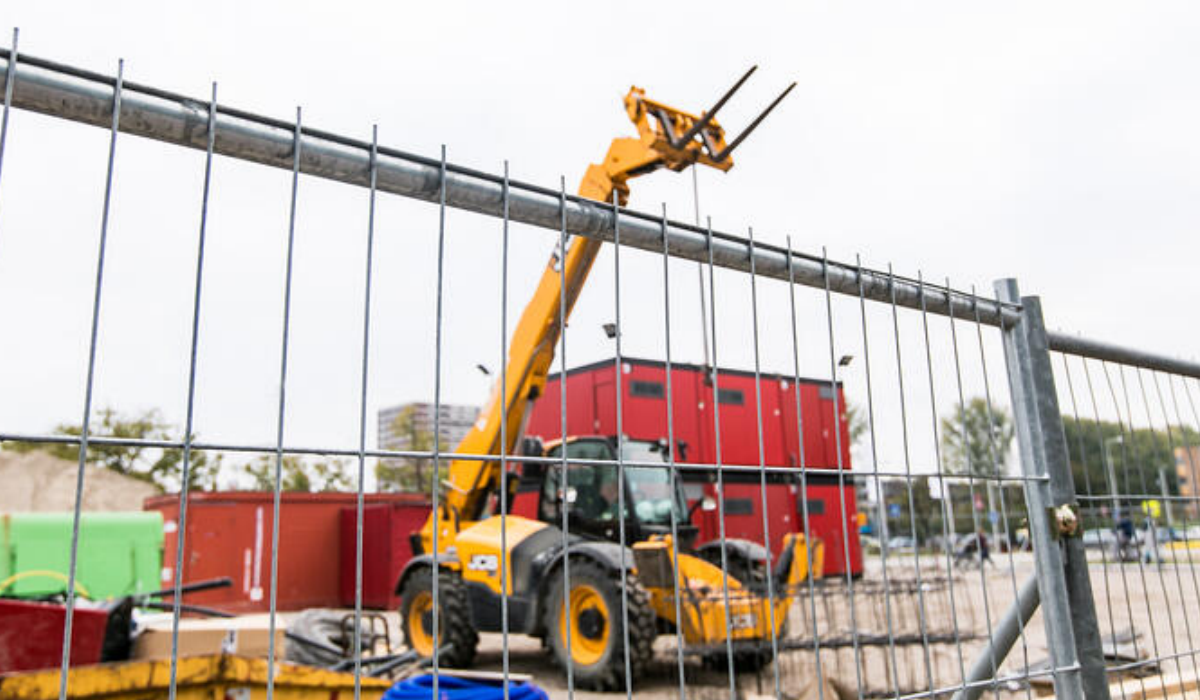 RECLAIMED & 2nd HAND MATERIALS
Amstrux as a General Commercial Contractor focused on specialized construction requiring advanced engineering and technology. The company in 2020 added a distribution division to help with the surging cost of lumber and supplies. The Building products division offers Reclaimed and 2nd Hand Materials, Returned and Canceled Materials from job sites around the country, Supplies from closures and Inventory reductions and whatever we may find available. We have also worked on obtaining advanced building products made from composites and other new raw materials from around the World. These inventories are stored at various sites and vary from site tot site. In 2022 Amstrux sold off its Construction division to focus on the Development of new Products, Materials and Tools for the Professional Contractor. Please contact one of our account managers for availability and pricing.
TOOL & EQUIPMENT RENTAL
Amstrux provides tool and equipment rental/leasing and offers smaller contractors a way to save immensely by the rental of older equipment that can make the difference between profit or loss on a project. Check out if using our older equipment can save your bottom line.
CONSTRUCTION DRONES
Amstrux can provide your job site with the latest in Drone technology, contact you account manager with your specific needs.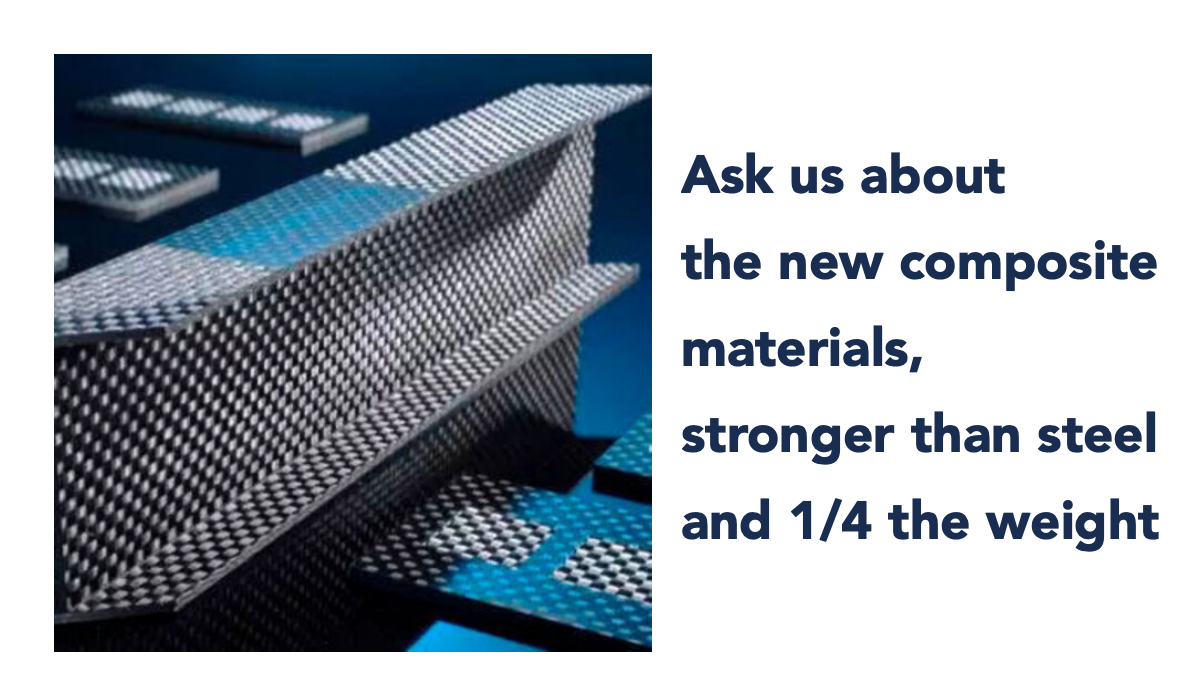 BUILDING WITH COMPOSIITE
Try Working with the newest composite materials giving you strength greater than steel at 1/4 the weight.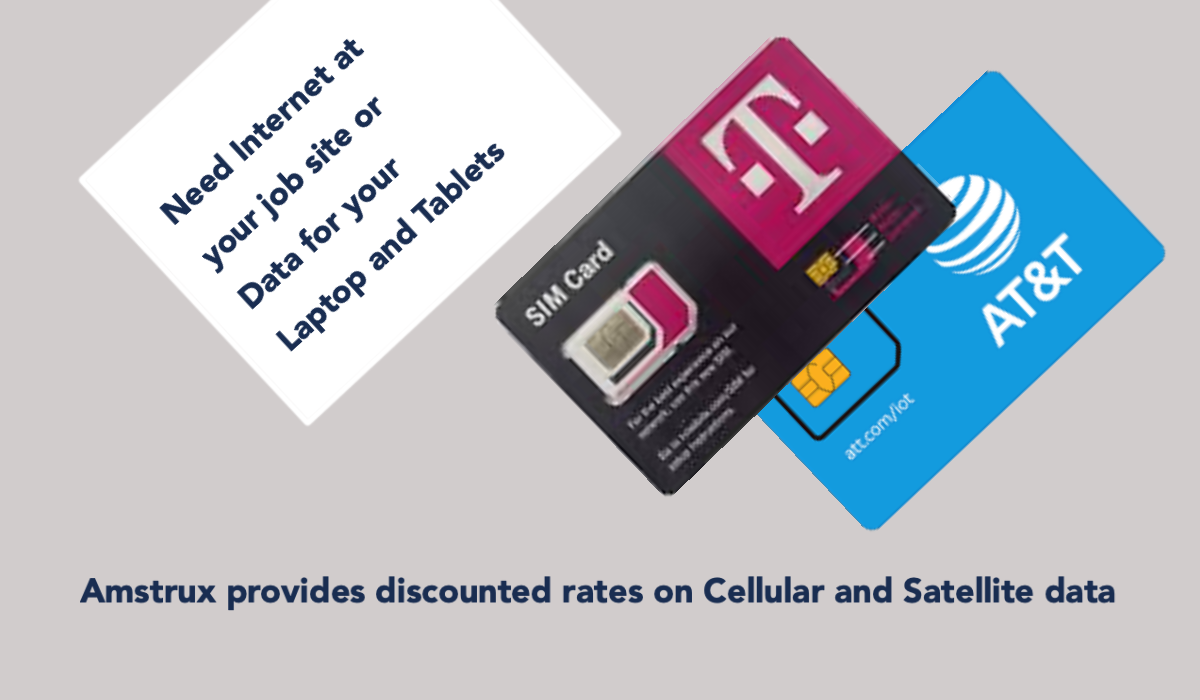 Job Site Communications
Save on Job Site Internet and Laptop/Tablet Data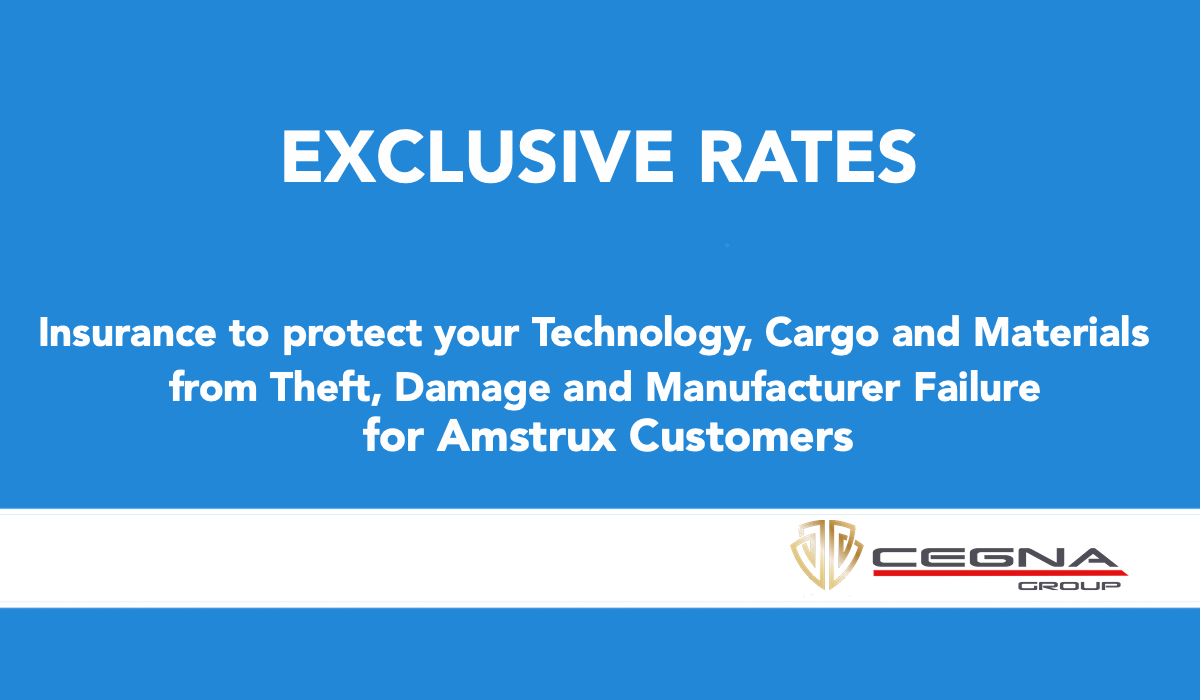 INSURANCE
Specialized Insurance Rates for Your Business

NEW TECHNOLOGY
We distribute the latest in construction products and materials from our International Partners around the World,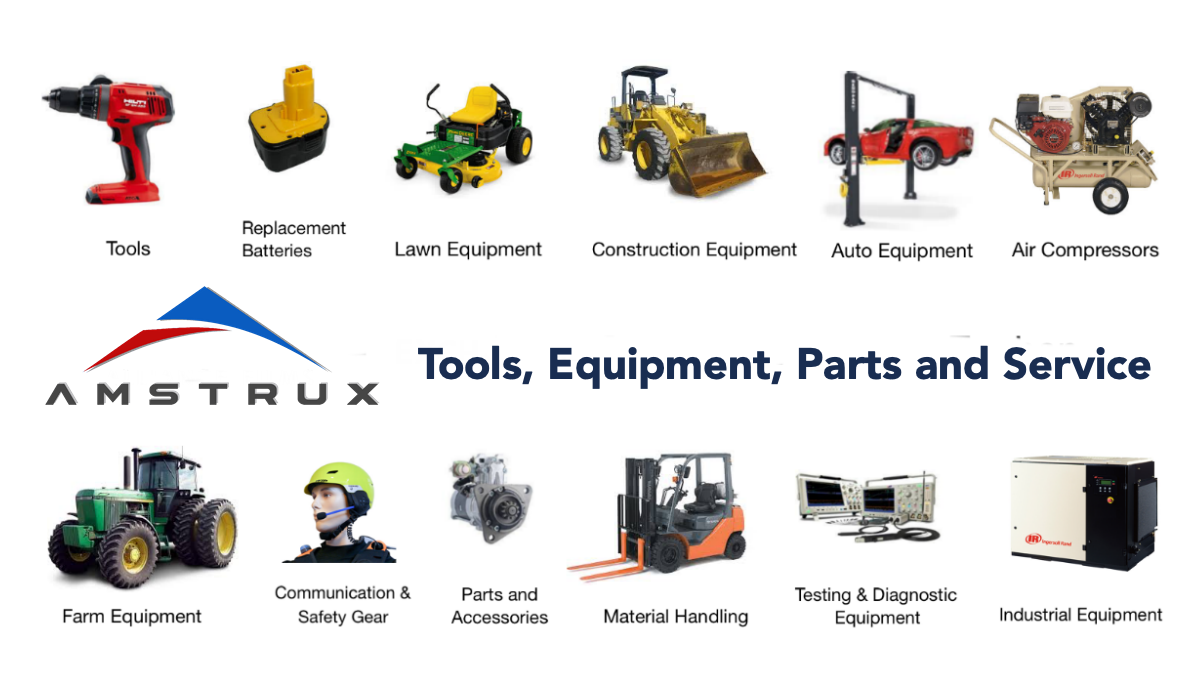 TOOL & EQUIPMENT
We are a Direct Dealer and Authorized Repair Facility for many of the leading manufacturers of Tools and Equipment. Our Account Managers are trained to get you the lowest pricing available plus, all sales comes with our award winning customer support.